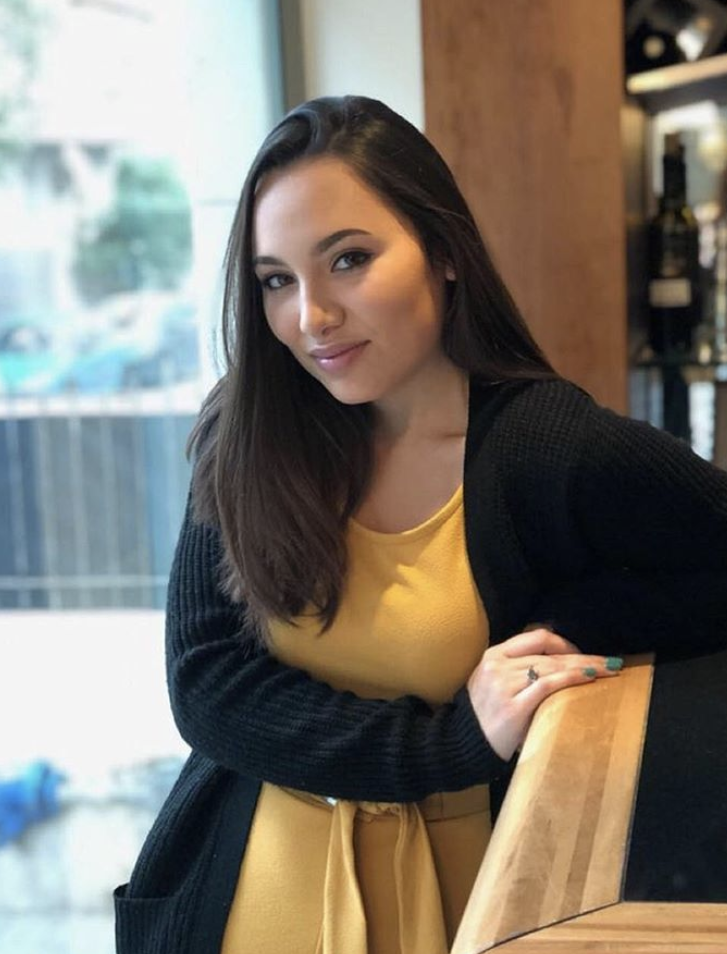 Sheridan Hurtig is a senior Television Arts major, minoring in Journalism and Marketing from Mundelein, Illinois. Sheridan was first a long-shot reporter for BUTV, but now holds the role of one of the main anchors. She is very excited to start her senior year as an anchor, among other things. She is an active member of the Sigma Kappa sorority, while holding the position of President for the Jewish Bradley Chabad. Besides being a part of BUTV, she also works at Midwest 360, where she works for the promotions team for all of their radio stations, as well as the Master Control for WEEK, Peoria's local news station. She hopes to work on a major news network one day as a nightly news reporter because of her love for news!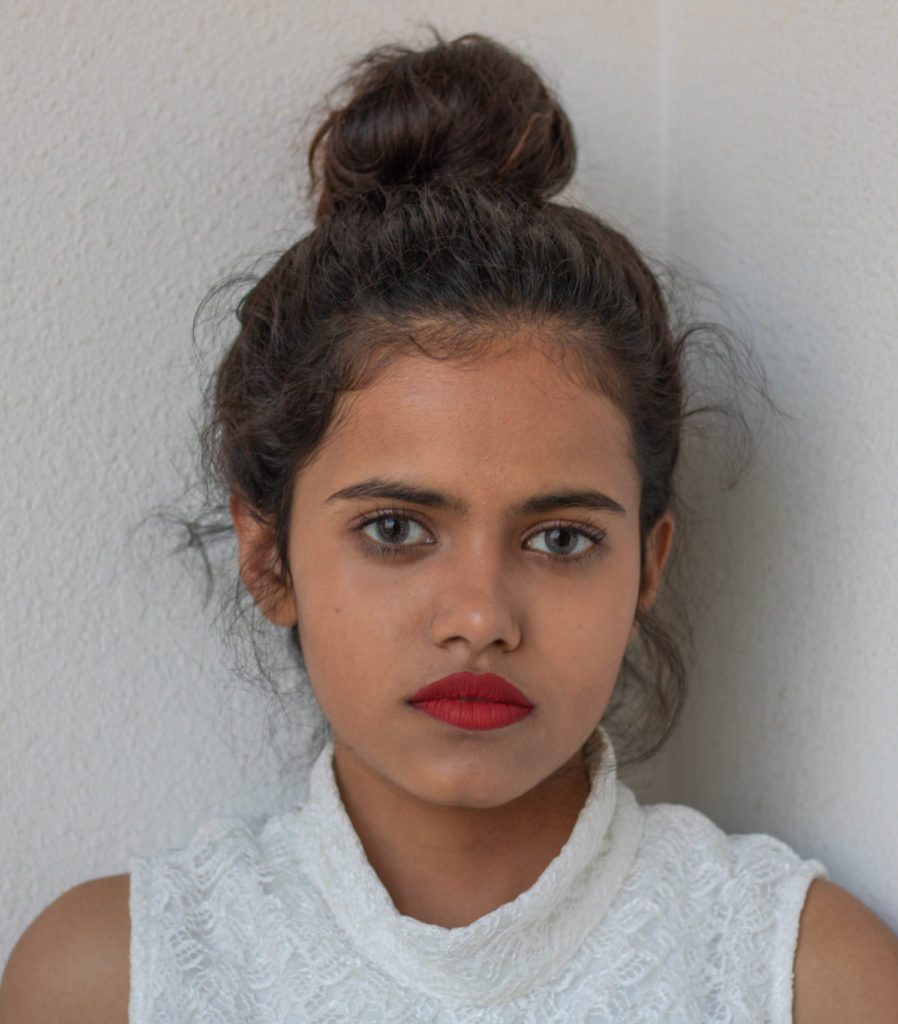 Tirzah Sprigela is delighted to return to her seat as the main anchor for BUTV News this semester! Tirzah is a junior journalism major with a neuroscience minor. Being an international student from the United Arab Emirates, she is working towards becoming an investigative journalist in the future. She works as a social media intern for Peoria Academy and occasionally writes for The Scout. Although Tirzah loves to be on camera, she has also written, directed and edited short films. She has a portrait photography page on Instagram, which she works on, as a hobby. Being a news reporter for BUTV is something that helps her de-stress, hence she loves it!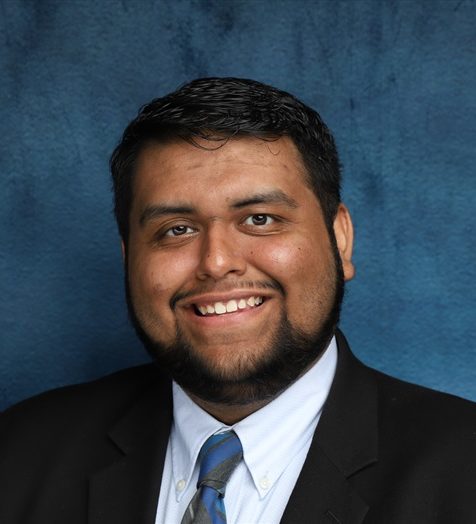 Hernan Gutierrez is a senior Sports Communication major from Morris, Illinois, and is thrilled to be your weather anchor for BUTV  for his last semester here on campus! Before arriving to the Hilltop, Hernan was involved in Speech, Soccer, Scholastic Bowl and Tennis. It was his love of speech and verbal communication that lead him to want to pursue a career in Journalism. On campus, Hernan is involved in BravesVision, having done play-by-play for soccer as well as working behind the scenes on Baseball, Basketball, and Softball broadcasts. He is also a member of Lambda Chi Alpha Fraternity. In the Fall of 2018, Hernan participated in Bradley's Hollywood Semester. He has also interned for both FOX Sports and ESPN. He dreams of one day being the nightly news anchor for a major news network.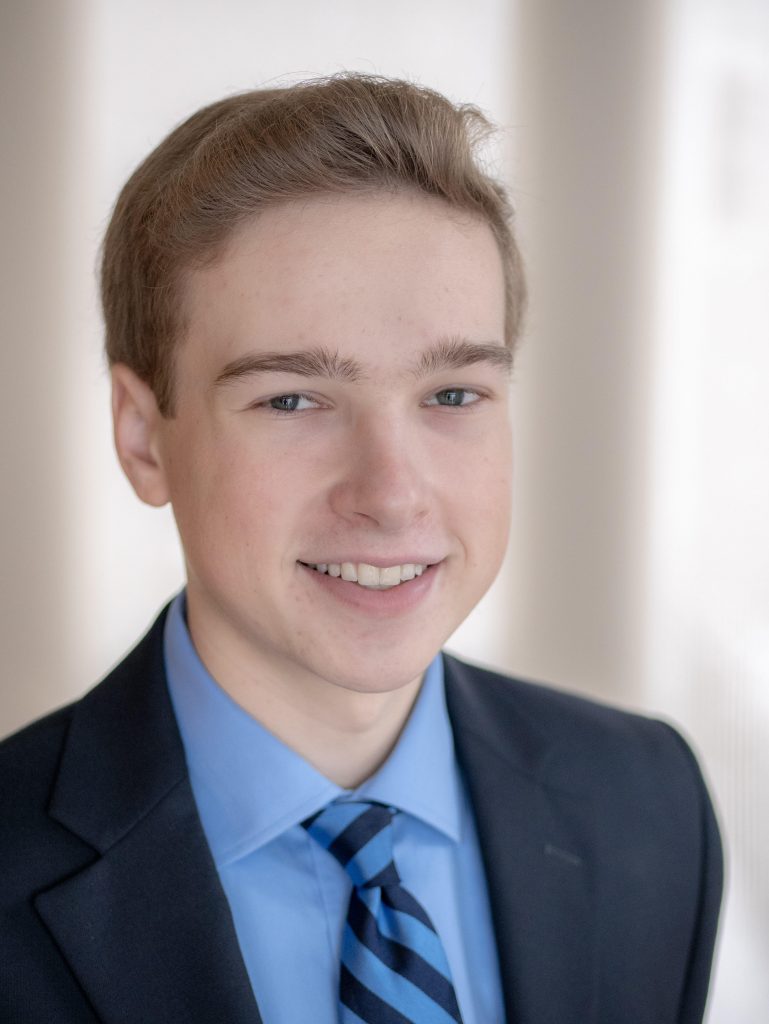 Larry Larson is a sophomore Sports Communication major from Belvidere, Illinois. Larry has seen a number of roles at BUTV, starting with weather anchor and sports anchor his freshman year, leading to a main news anchor last semester. Let's just say, excitement is an understatement for the way Larry feels to be back in the role as BUTV's sports anchor again this semester! Outside of anchoring on Wednesday evenings, Larry is the assistant sports editor at The Scout student newspaper, is an active member of BravesVision as an on-air talent, and broadcasts high school sports for his own company, Clutch Sports Media. He also works as a tour guide in the admissions office, and is a member of the Red Sea board. You can contact him at llarson@mail.bradley.edu.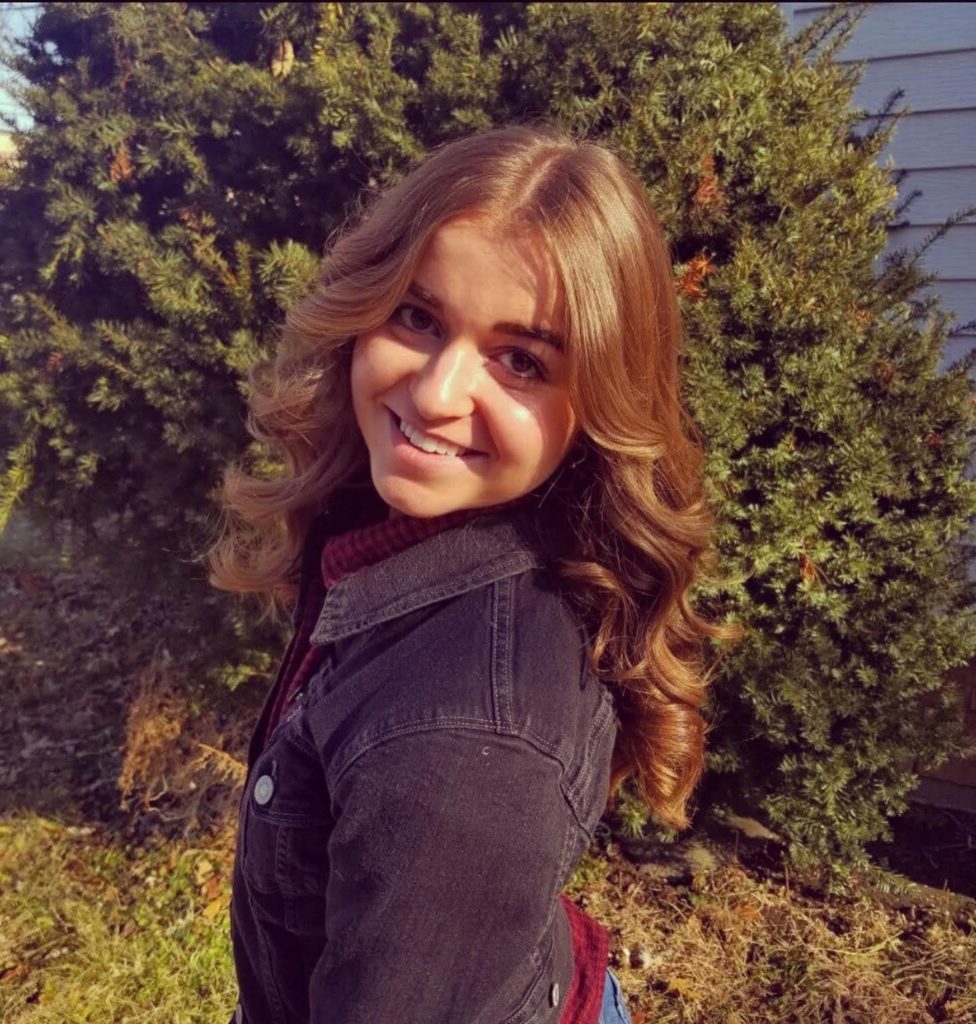 Morgan Wells is a senior Television Arts and Communications major, Creative Writing minor from Barrington, Illinois. Before being involved in BUTV News as a Segment Writer for Morgan's Mindful Minute, she was involved as an entertainment anchor during the Spring Semester of 2020. During the summer of 2019, Morgan interned at Stirling University, UK, where she served as their Website and Social Media manager, and filming on campus. She plans on taking the Hollywood semester spring of 2021, and hopes that her love of television and film writing will land her a job in the Film and TV industry.