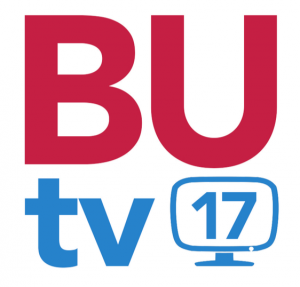 Are you a hard-core fan who wants to build their personal library of BUTV News broadcasts?  Perhaps you worked on the show, behind or in front of the lens, and want to show your friends and family your work?  Sounds like you might need to visit the BUTV Archive.  Every complete show can be found here, along with individual packages, studio musical guests, and multiviewer recordings with director audio.
You might also have some luck on the BUTV YouTube Channel.  Our live show streams are archived here as well as selected individual stories.
Full shows and elements from BUTV's predecessor, Midstate Magazine, can be found here.